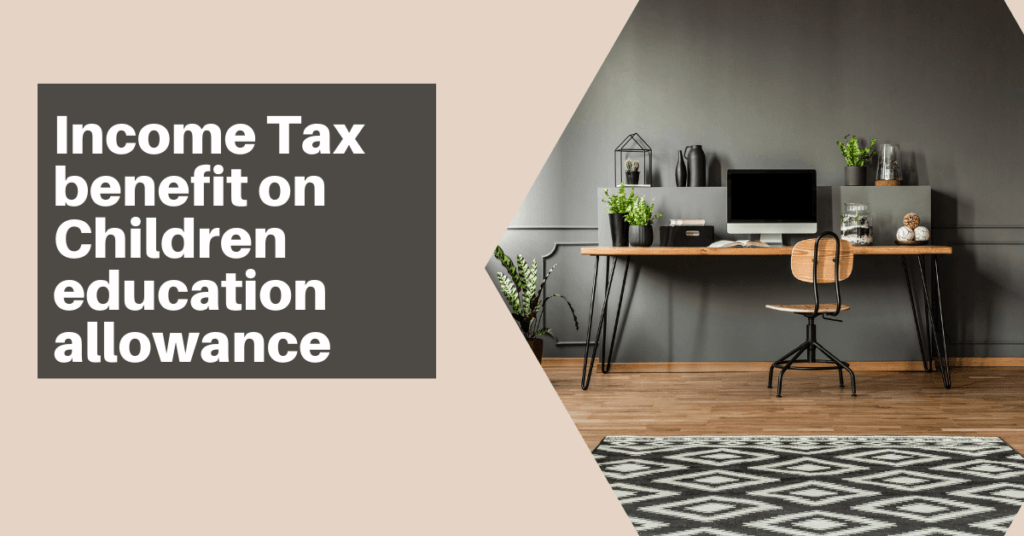 Exemption for Children Education Allowance and Hostel Subsidy
Let's see how much income tax benefit on children education allowance can be taken as per Income Tax Act.
Children Education Allowance: Children education allowance income tax exemption is Rs 100/month per child and is provided for upto 2 childrens .
Hostel expenditure allowance: Rs 300/month per child income tax exemption is provided for upto 2 children.
Tuition Fees under 80C of Income Tax
An employee can claim a maximum of Rs 1.5 lakhs as Income Tax exemption for his children towards tuition fees payment to a university ,college, school or any other educational institute.
Related Posts:
Children education allowance claim form
Children education allowance form pdf